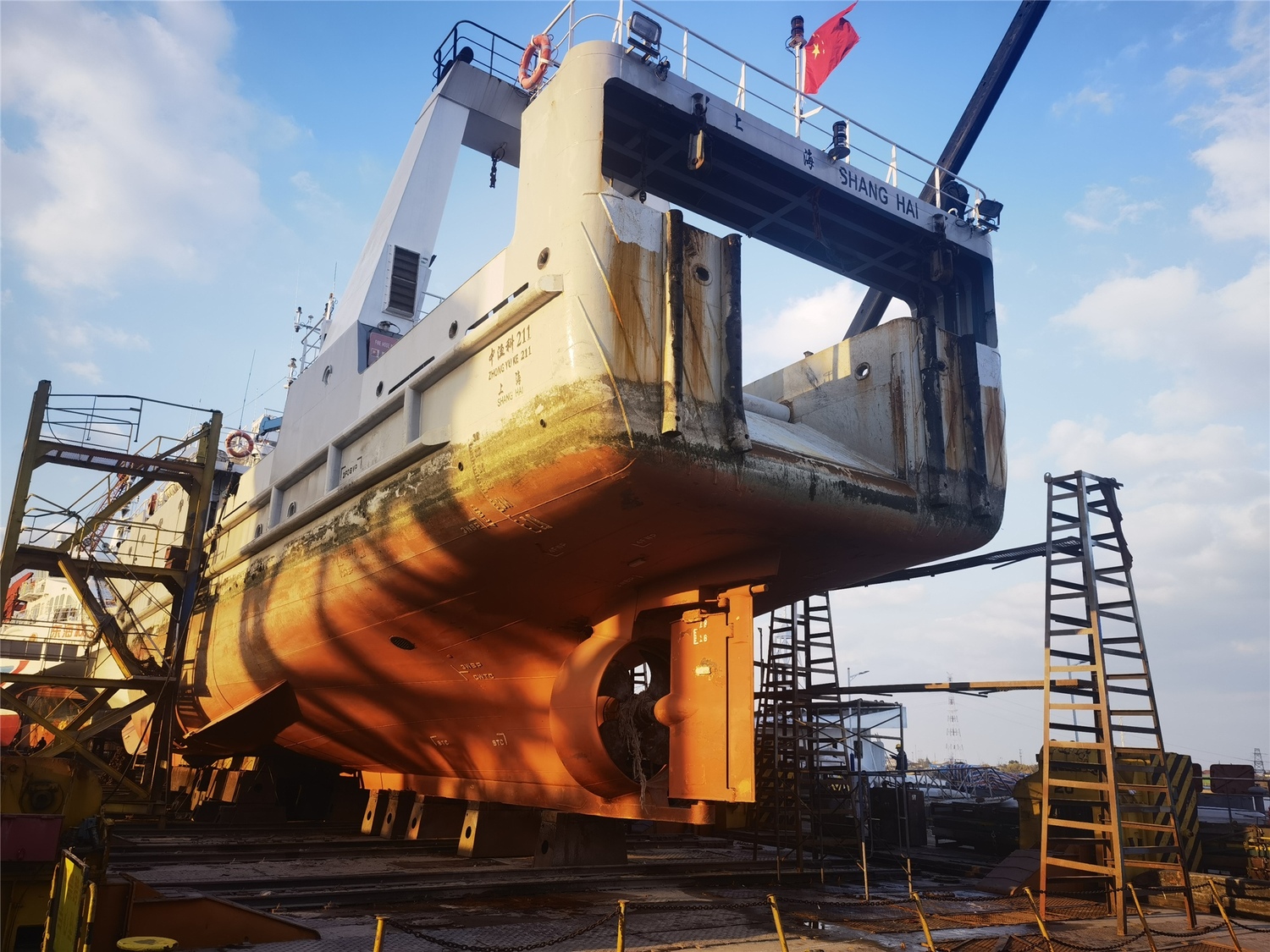 The five fishery research vessels with LYEN CPP have been delivered to the owner, CAFS, for more than 5 years. The CPP system supplied by LYEN works fine all the time.
LYEN's advanced technology prove and make sure its products work long term good condition.
Pls contact us for more advanced technology for the propeller system.