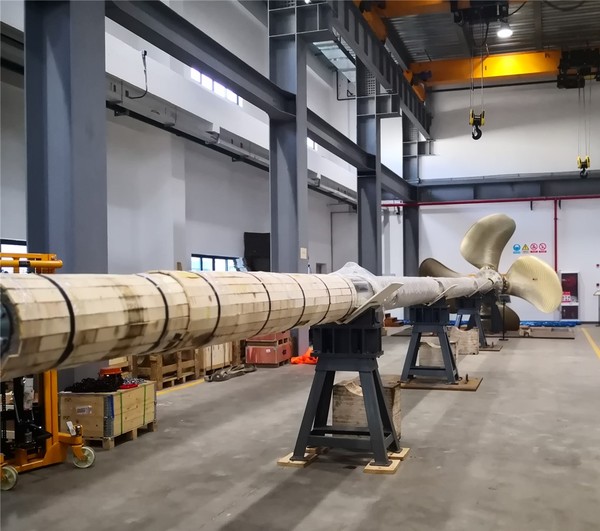 The 2700ML RORO vessel of Bohai Ferry, designed by SDARI and built by CIMC RAFFLES will be equipped with LYEN controllable pitch propeller.
LYEN propeller is well-know it low pressure and low noise. By the effort of LYEN hydrodynamic export, the propeller achieve 1.27kpa of pulse pressure and 0.71 of propeller efficiency.

Bohai is satisfied with the high performance of LYEN CPP.
LYEN MARINE alway supply the most reliable CPP with good performance which benifits from all LYEN's technical advantages.
See the advantages in Propulsion Products.